If you're a

crypto

user in a country that restricts trading, that's a big bonus
Global citizens can claim digital residency backed by the Republic of Palau using

blockchain

. In other words, they can get some of the perks of residency on the island nation of 18,000 people without physically living there
Approved applicants will be issued a physical and digital resident ID card, the latter in the form of a non-fungible token (

NFT

), a blockchain-based deed bestowing rights or privileges to the owner.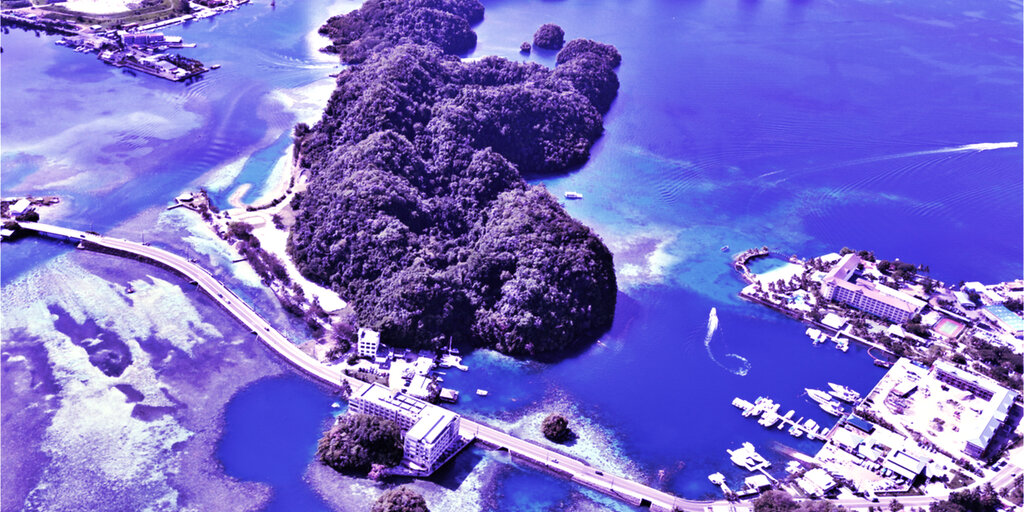 The small country of Palau is attempting to broaden its international reach by embracing blockchain and crypto technologies.

decrypt.co
Palau is also a
non CRS
country with territorial tax.
Could this be the answer to 0% tax-residency in the future?