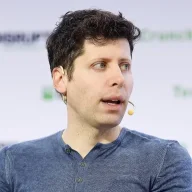 Rothschild family member
Mentor Group Lifetime
Second
payment processor
I find today which I never heard about!
Get quick, secure payment processing and top-of-the-line POS systems with Xsellarate Merchant Services. Our flexible payment options meet your unique business needs, while our team of experts provides the best fraud protection and payment security in the industry. Contact us today to learn more.

www.xsellarate.com
Anyone know how they work, are they reliable and can be trusted? I mean, processing fees 0% no cost, how will they
make money
to pay their bills?