Putin is cleaning house. Deviation from the party line will not be tolerated. In totalitarian Russia, even oligarch status does not ensure your safety. In Russia, do not worry about your assets. Worry about your life.
Six figures with ties to the Kremlin have died since Vladimir Putin launched Ukraine war​

Police in Moscow are investigating after a Russian oil executive became the sixth government-linked oligarch to die in mysterious circumstances since Vladimir Putin gave the order for an invasion of Ukraine.
But do not worry. The Russian police and Russian justice system are "investigating."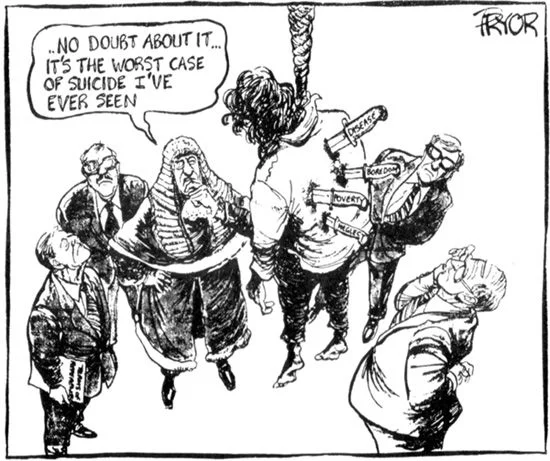 Last edited: