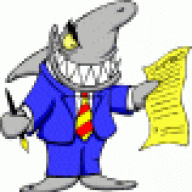 Corporate Services
Business Angel
Just learned about this here
Offshore Company
Forum - The
Seychelles
License Company (CSL) is a Tax Resident Company with DTA Access. - Now I was wondering if there is anyone who actually has registered a Seychelles CSL company?
Is it as beneficial as it sounds and what are the costs for it?
Or would you still suggest to go for an Mauritius GBC1 company, any input would be appreciated.
Last edited by a moderator: