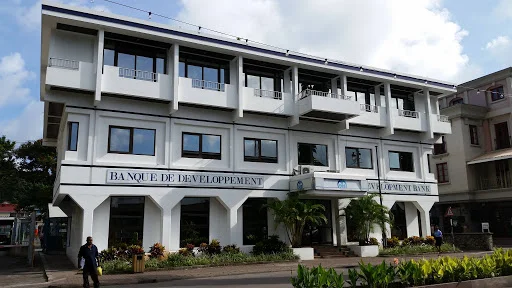 Are you thinking of starting an
offshore company
in Seychelles? That would be easy. Primarily, you are not required to be a resident or to even visit to be able to open a
Seychelles offshore
company. All you need is a fully-detailed Seychelles
company formation
so you begin on the right track. Trust us to assist you with the International Business Company or IBC business setup as we have the appropriate skills and experience to get the job done. But first, our goal is to help you make a well-informed decision. Let us share with you some background information.
Why set up a Seychelles offshore company?
Primarily, you need to know the benefits or advantages of starting a Seychelles IBC. Here are the 5 strong points:
Your company will enjoy tax exemption. This means that your IBC is not subjected to taxes to duties. This is why it's every Seychelles offshore company's tax haven.
If you want to keep some business information confidential, this is not an issue in starting a Seychelles IBC. For one, information about the owners of the offshore company is not needed during registration. Even the names of the directors and shareholders, including their personal information, are not written in the public record.
Registration fee is very low and can be paid yearly. Paid-up capital is not a requirement also.
Get the typical pressure of the annual filing of audited accounts off your shoulders as this is not a requirement. That's a huge burden off your shoulders, right?
Operating your Seychelles-registered IBC is easier than you think. For one, the time difference is not a problem as Seychelles is only 4 hours ahead of the United Kingdom and 4 hours behind Asia (Hong Kong). Communication can be smoothly done through phone and the Internet (voice and video calls, and emails).
Can I open a Seychelles company offshore bank account?
Same with other banks, you must submit identification requirements. But first, you must make sure that you open a Seychelles company offshore bank account to a bank that has a high reputation and covers a wide array of banking services.
Knowing all the advantages of a Seychelles company formation, do you think this is the right business venture for you? Are you excited to start? Please take note that you can conduct business anywhere in the world but not right on the islands. You can keep an office to keep business records but no business transaction is allowed onshore. You will also need an appropriate license to be able to take out insurance.
This is why you will need the help of experts in this field. We have been providing related services for many years; thus, we have the right skills and experience to help you build a Seychelles IBC. We will discuss with you every step you will have to take and every detail you will need to know so you can do a worry-free and faster legal incorporation of your Seychelles-based IBC.
To learn more about Seychelles company formation, please feel free to connect with our team today.