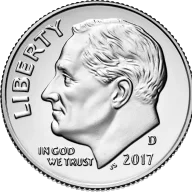 Dec 19, 2020
630
1
401
63
34
So does it means you can get an Estonian company without having any transaction there? I mean I don't want to do accounting and taxing in

Estonia

.

I know Wise is not supporting UAE. But with an FZ company can you get an account with Payset and Currenxie?
You dont need to necessarily open a branch, but that could help even more.
Its important to consider the legal structure of the
UAE company
, e.g., if you can get long term visa in EU for the director that could be sufficient, or appoint a EU tax resident director.
One of the simplest solution I can think of is to get a
digital nomad
visa, e.g. in Estonia.
I have got this information from an
EMI
, as I wanted to prequalify the company before even incorporating a new company in UAE which will actually do business only in EUR and with EU clients, and it will have UAE citizen and resident directors and shareholders.
Last edited: