It's getting every day more scary... I'd like to fill this thread with news about the (decadent) land of the free and hear your opinion about the issue.
I am not American, so would like to hear some opinions about it.
The latest one:
this "infrastructure" bill includes a measure mandating vehicle backdoor kill-switches in every car by 2026. The clause is intended to increase vehicle safety by "passively monitoring the performance of a driver of a motor vehicle to accurately identify whether that driver may be impaired,
by 2026, vehicles sold in the US will be required to automatically and silently record various metrics of driver performance, and then make a decision, absent any human oversight, whether the owner will be allowed to use their own vehicle. Even worse, the measure goes on to require that the system be "open" to remote access by "authorized" third parties at any time.
just random sources:
Once again, drivers get screwed by politicians in DC…

news.yahoo.com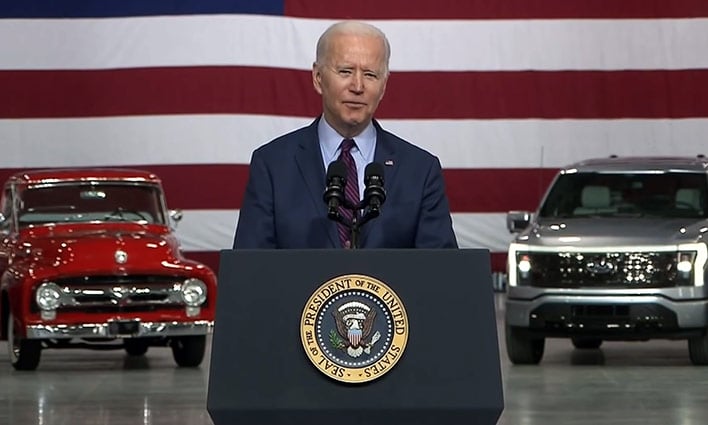 Massive infrastructure bill mandates vehicular tech that is a grievous overstep of government authority.
hothardware.com
There were news about EU pushing on this in 2014, but it looks like USA Dems took a step forward.

The European Union is secretly developing technology that would be fitted to all new cars that would enable police to remotely stop any vehicle they want just by pressing a button, according to a report from The Telegraph. Either this is a huge advance in policing or a massive invasion of...

jalopnik.com