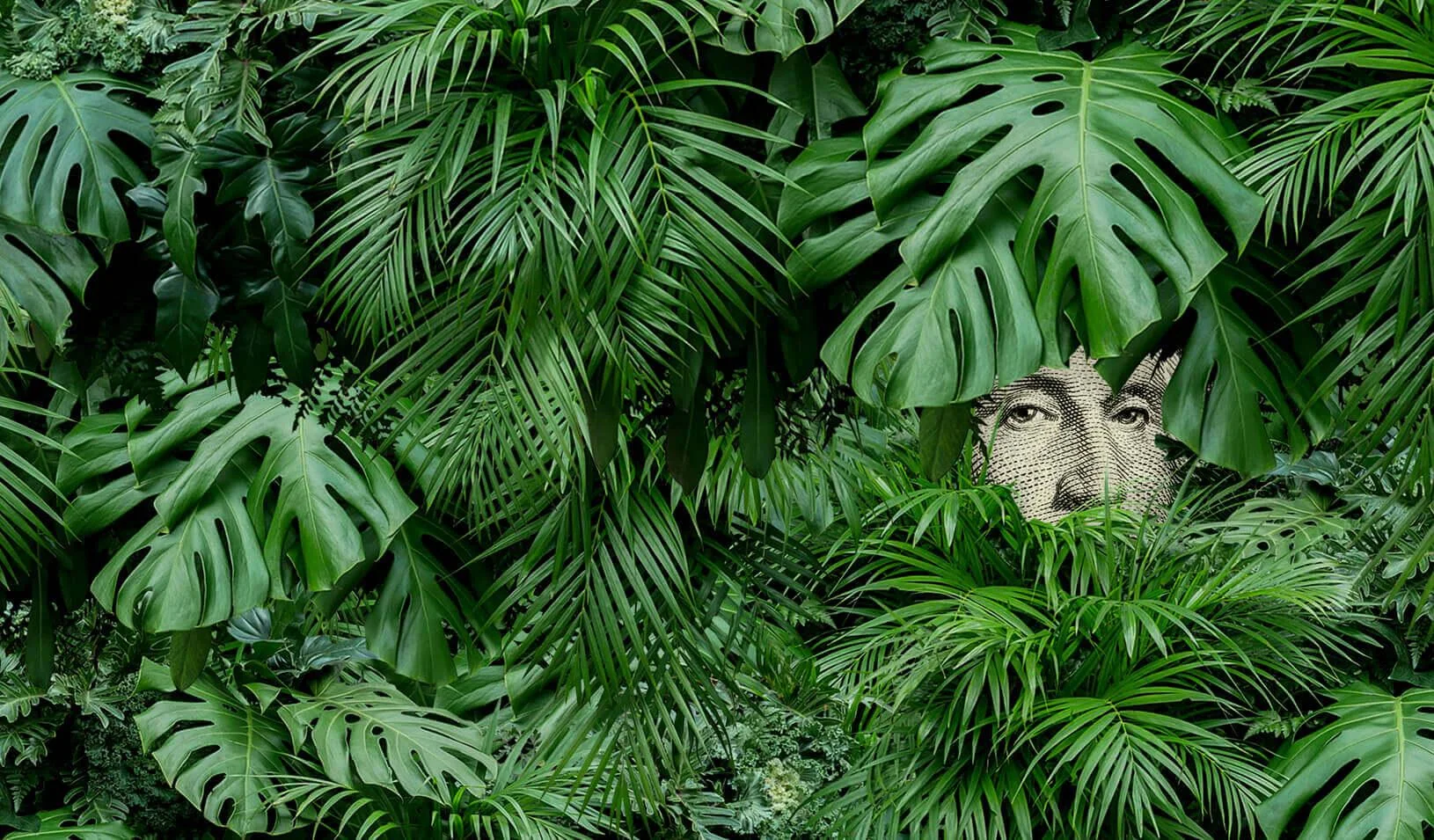 We do not really have to mention it again… The Mentor Group Gold section of our forum brings in access to exclusive providers, regardless of what you may need for your offshore business – be it a bank account in Switzerland, a new company in Dubai or accounting solutions to reduce the tax.
Moreover, there are forum threads that simply cannot go in the public forums.
Exclusive interviews​
Exclusive interviews with the people behind these services will also help you find out more about one thing or another. Discover the human side of the business and have your questions answered.
Still not convinced? The latest addition to the Mentor Group Gold section brings up an explosive piece of content that will tell you everything you need to know about banking.
Let us take one thing at a time… First, you might be aware of it already. To do business abroad – or even locally, you will need a bank account. Unless you sell hats and fake sunglasses on a beach,
cash
is no longer king. Furthermore, you need a place to store all your hard-earned money – stacking everything under the mattress is no longer a thing.
The latest guide in the Mentor Group Gold section will give you all the details you need about banking
. It is not a guide though. Instead, it gives you actual names and profiles of who you need to get the job done. Do you need a bank account in Dubai? We know who can do it for you. How about Belize? How about Hong Kong? You name it – no matter what jurisdiction it is, we have a provider for it.
This is the type of information you cannot find anywhere else on these public forums. The Mentor Group Gold section is where big boys come to play.
Our extraordinary post will introduce you to the OffshoreCorpTalk forum users who provide such services.
Discover their names, what jurisdictions they deal with and more details about the services they provide.
Our aim is to help people conduct offshore businesses from more directions.
Apart from giving you the exclusive names of bank account providers in different jurisdictions, we have also included some self help information in our latest post. Practically, assuming you want to move or visit a particular country, you might as well think you can do everything yourself. Why not?
We have included a few banks that are specialized in foreign individuals and businesses – obviously, from different countries. Not all of them might be suitable for your needs, but you can certainly find something useful for your business. Besides, we have also mentioned what kind of accounts they accept and what the top requirements are – great to save you a bit of time.
The latest article is full of exclusive information.​
How did we pick all these things? It is not just a matter of throwing names at you. Instead, the post is based on the threads that drew plenty of attention over the past months. We have looked at the threads with lots of questions and views, whether they covered actual providers, banks or ideas.
We have extracted the information, researched it and introduced it to you in a fully exclusive guide. Simply put, no matter where you want to open a bank account, you have a few bank recommendations, as well as a list of providers on the OffshoreCorpTalk forum to help with that. Once you have the bank account, you can basically start getting paid – your business is up and running.
What else can you ask for? Sign up for the Mentor Group Gold section today and gain access to unimaginable information to get your business to another level.
Last edited: