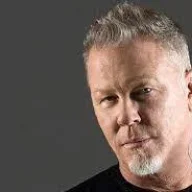 Corporate Services
Mentor Group Lifetime
I'm reading every day about someone who is looking for a new
high risk
processor or don't know it is what he need for his business. Same issue every time, they don't know where to look.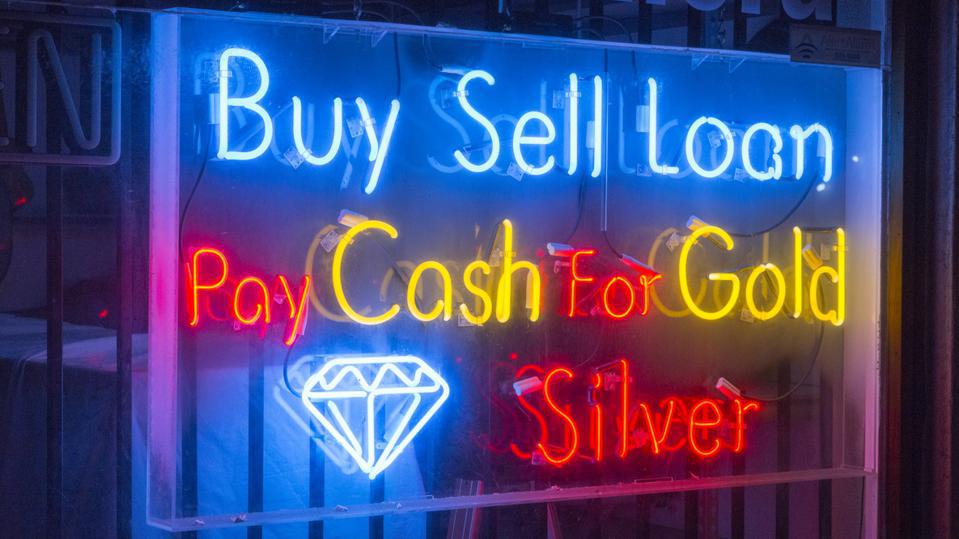 If you've had trouble being approved for or keeping a merchant account for your business because you've been labeled "high risk," you might have options. Plenty of service providers understand your circumstances and offer services specifically for high-risk merchants. Here are some of the best high-

www.forbes.com
Take a look at the above link and list. Some of the mentioned payment processors are mentioned a lot of time here at offshorecorptalk but others don't.