Get the [Best
Payment Processor
Service in Europe] from WebPays.com |
[email protected]
| Top Industries Support : Forex, Casino, Gaming, IPTV, Gambling and Adult. Apply Now Today!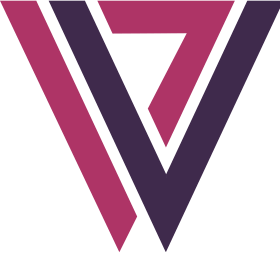 webpays.com
Offered me a 7.8% transaction fee and $1.50
payment gateway
fee per transaction for my
high risk
site. Their website has been in operation since 99 but I can't find any reviews. 10% rolling reserve, weekly settlements of minimum 5k Euro.