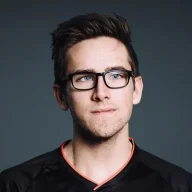 Corporate Services
Mentor Group Lifetime
I don't speak Italian, single, and have no obligations other than my dog which I want to take with me. For personal reason Lugano is the perfect match, I found several good homes for rental there.

Now I wonder if it is possible to find some English or German (prefer) speaking person you pay to help you with all the communication with auth. etc. until I'm settle?

There may be companies / services that do such stuff, but what I found so far they all speak only Italian.

I have several companies around the world, one of them is incorporated in Switzerland already.

Where would you find such a person or service?
Is it possible at all?