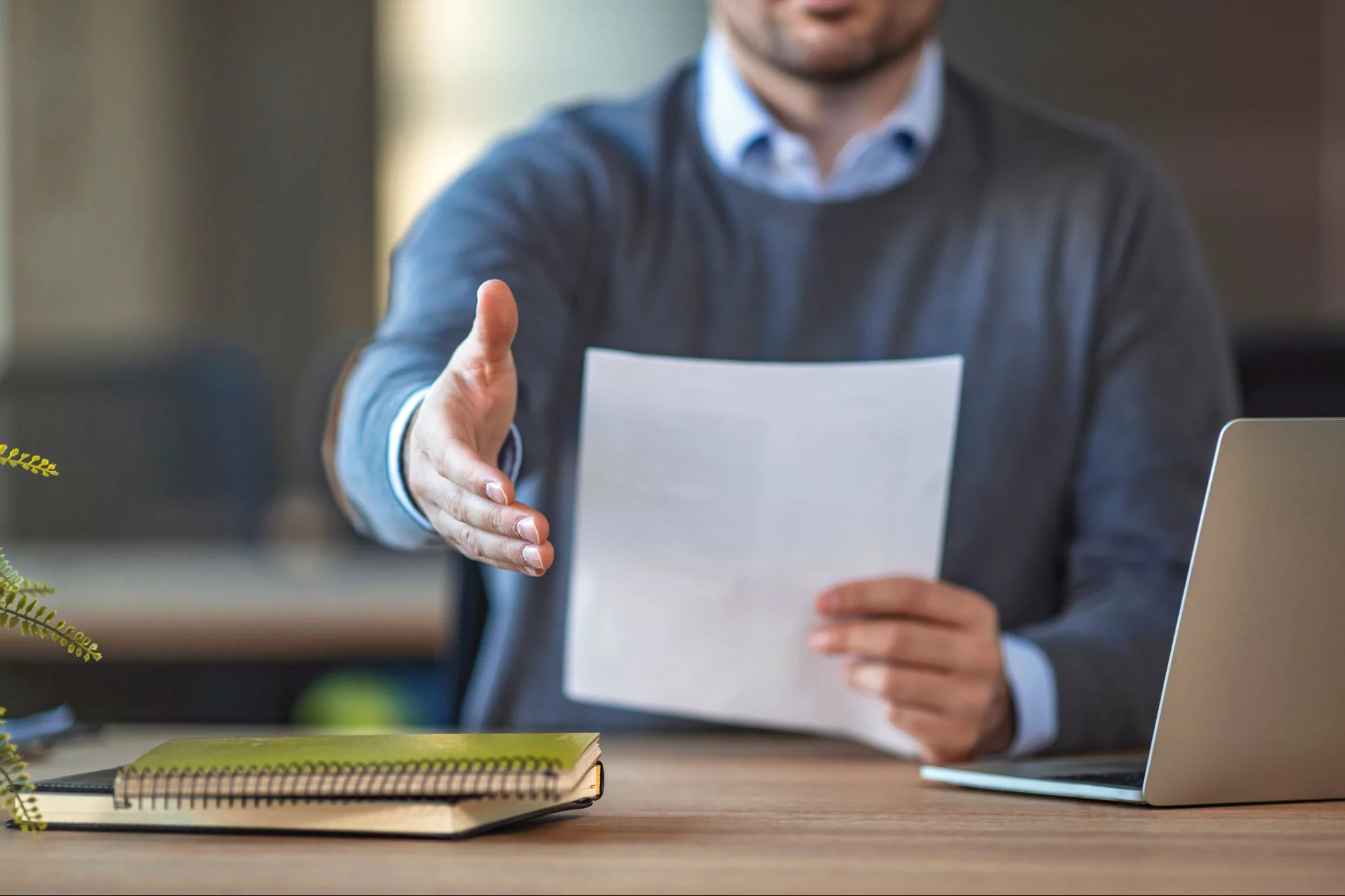 The OffshoreCorpTalk forum
is a sustainable online community boosting thousands of users and aiming to find innovative solutions and ideas for offshore entrepreneurs, businesses and individuals. It consists of a fully remote team scattered around the globe and provides access to guides, discussions and plans regarding offshore businesses.

The role
As a virtual assistant, you will work closely with the management in order to support the business duties. To succeed in such a role, you must be well organized and feature a high attention to small details. You must be able to use your intuition and work independently. It is a different lifestyle that requires being laid back and efficient in work.
The requirements​
Experience or a deep passion for journalism is desired, but not essential, as you dig deeper for information and conduct research on offshore topics.
The possibility to conduct detailed research on businesses pointed out by the management, such as banks, EMIs, providers and so on.
Finding the right people for specific jobs around the forum, such as moderators, SEO professionals, marketers, interviewers and other professions.
Experience in offshore businesses is desired, as you will need to research new topics that might draw attention and raise interest.
A keen eye on watching the forum and identifying hot topics that may lead to more detailed guides in the future.
A hands-on approach that implies finding trending ideas in the offshore community, such as different countries, business solutions and so on.
An ambitious personality that helps find less known information over the Internet and ensures you are not happy with the easiest solution.
What you must have​
You must be Internet literate, meaning you need to know how to conduct research on different ideas and business while using different search engines to find less known information.
You must have excellent English skills – both written and spoken.
You must be able to meet deadlines for a wide variety of tasks.
Honesty is critical about the time spent to do your job and provide estimates.
You need a can-do attitude and the ability to think for yourself, as you may need to contact people or businesses while conducting research – email, phone or video chat.
Offer​
During the early stages, you will be paid on a per hour basis agreed before you start work. Once you will get the grip and your work quality reaches the desired standards, you will be able to discuss a permanent number of hours per day or week.
Interested? Please use this contact form and make a short description about your skills and yourself.​