If freedom is your first point: check what they did with covid:

China

- it's the worst case
Not to be contrarian, but I was in China during COVID. I faced NO restrictions, nobody tried to get me vaccinated. Western vaccines are strictly prohibited in China unless you are a high-ranking expat who insists on having a Western vaccine.
I have attended the CPhI every year since the late mid-90s. I think they started in 1990. Here is the picture I took at the annual CPhI in China in 2019. The date is on the posters. I have 1000s of pictures and videos...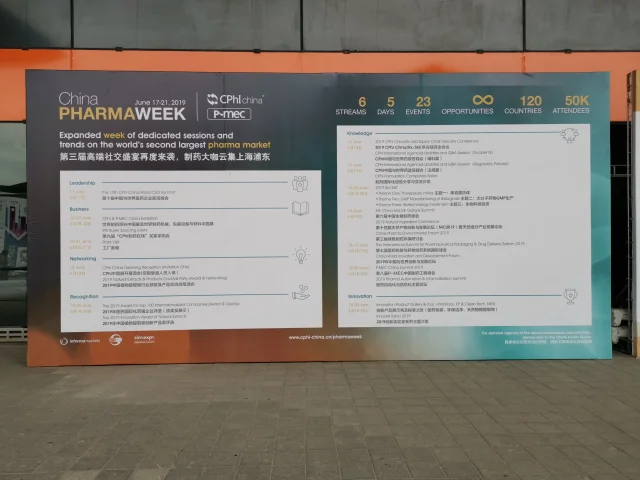 Here you can see that even in Wuhan, the epicenter of COVID, the
Chinese were celebrating by throwing massive pool parties with thousands of people WITHOUT masks in AUGUST 2020!!!
This is reported by CNN, so not Chinese "propaganda". You can call CNN and verify.
Source:
https://edition.cnn.com/2020/08/18/asia/wuhan-water-park-party-intl-hnk/index.html
I'm really interested in your experience in China during COVID.
So, were you in China during COVID?
Which city?
What kind of restrictions did you face?
Did the Chinese government force you to take the vaccine?