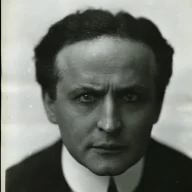 Merchant Account expert
Mentor Group Gold
Considering the new LIFETIME membership and it's costs I believe someone out for a SCAM would not offer 4K Euro to the forum to risk his account to be banned.

I mean how stupid would that be!

Would you trust a lifetime member more than a elite or gold member?