Forum Moderator
Staff member
In a few threads I have seen the EMI & payment processor
Reliable & Secure Electronic Payment Services | PERVESK
show up as a reference for people that seek a reliable EMI and payment processor.
When looking at their website it's almost like any other EMI, however, when scrolling down the page I noted the "White label solutions"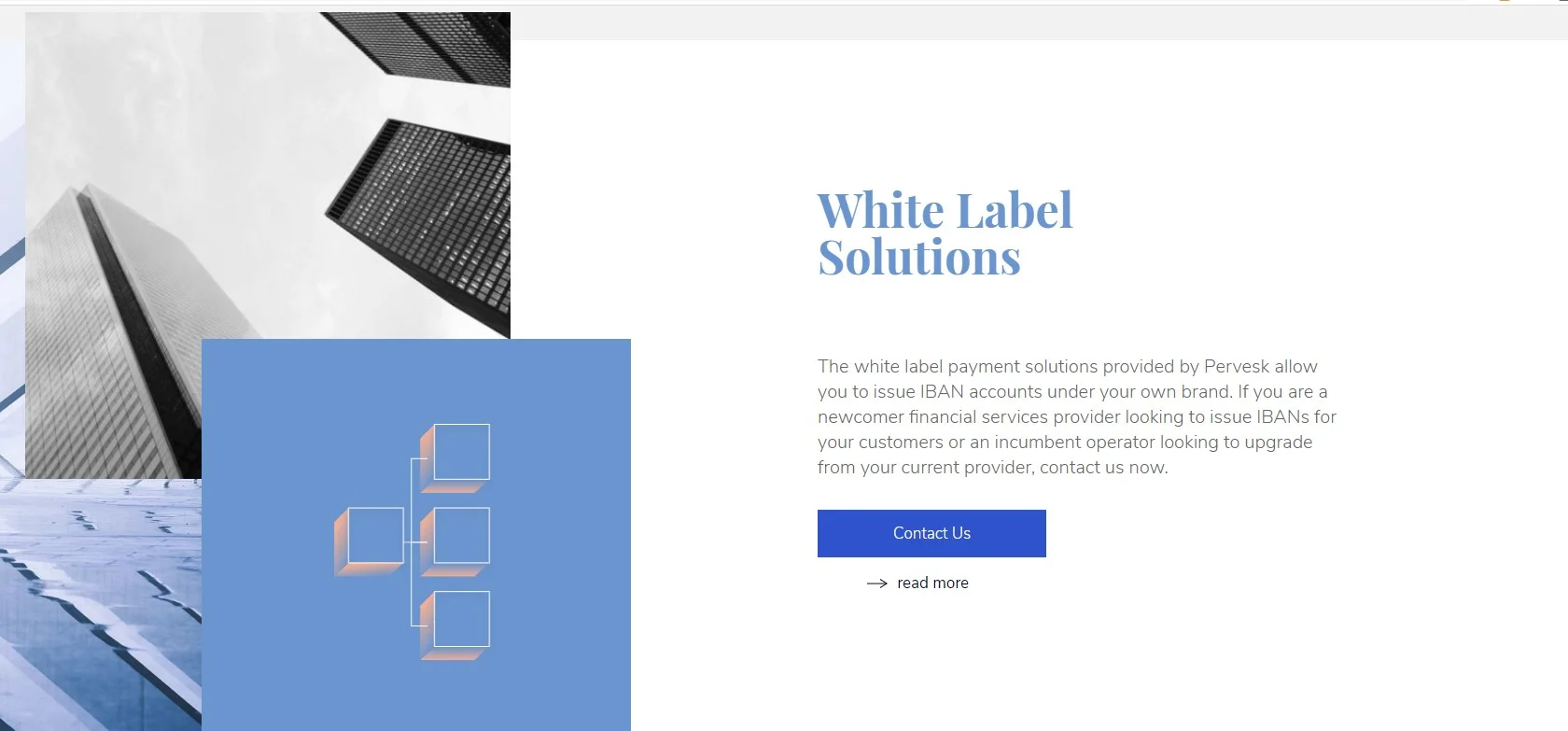 It let you issue IBAN accounts under your own brand!
So it mean you can setup your own EMI and use this service as a underlaying platform if I'm not taking wrong?
What about the payment processing has anyone tried it, how reliable is it and what are the costs?
Please throw in your comments, opinions and good or bad