It's completely wild that
bitcoin
has now crossed 17000 USD per bitcoin. I think there are some fortune tellers who are right, bitcoin will hit a minimum of 25000 USD by the end of 2020.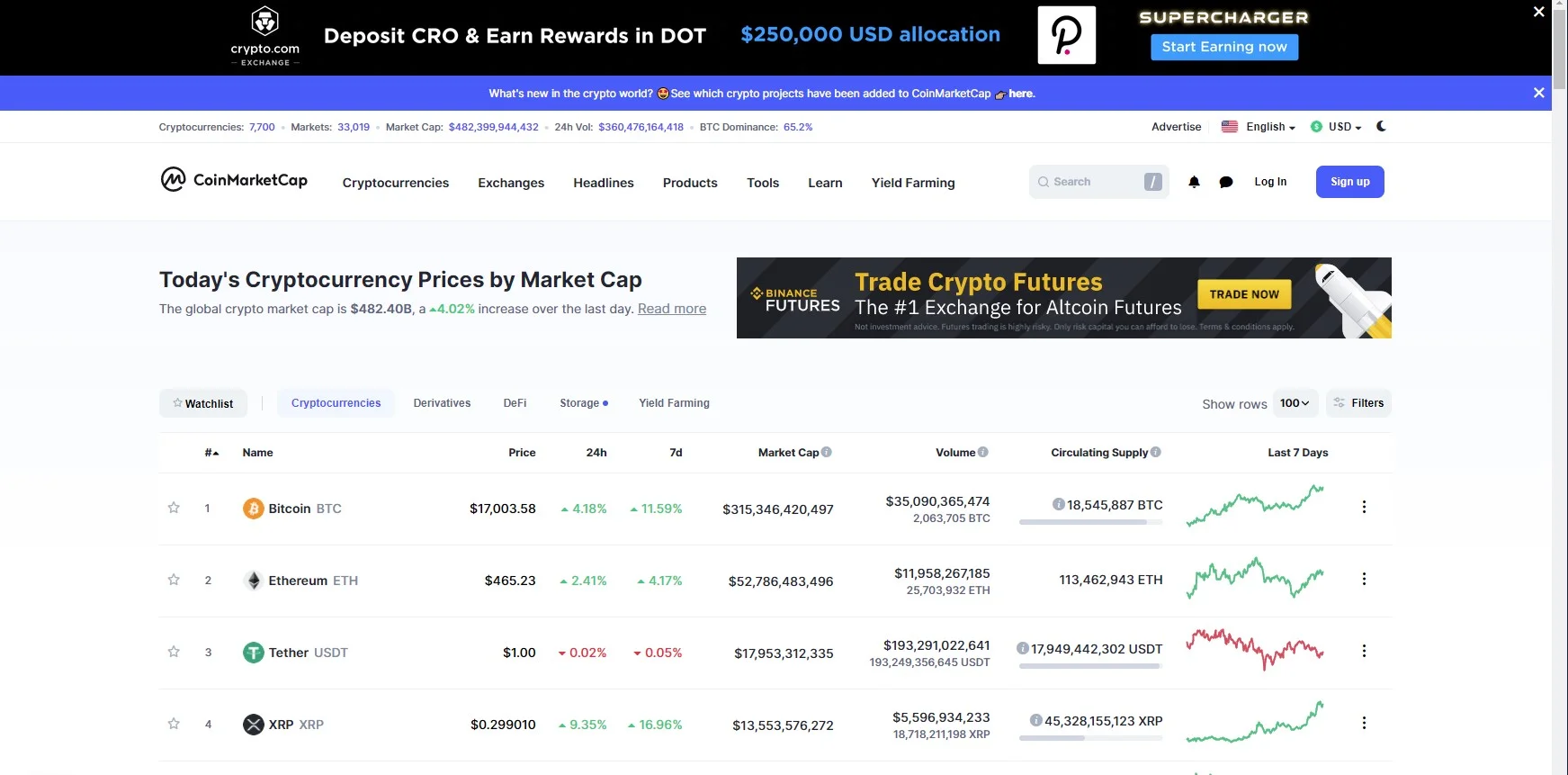 It may be that some of you are a little tired of seeing a new thread every time bitcoin hits a new ceiling for the year. I, on the other hand, am really happy every single time I see such a thread.
My fortune has grown by over 50,000 euros in under 2 months, it is totally wild.