Over the last 24 hours the entire crypto market is down with more than 15%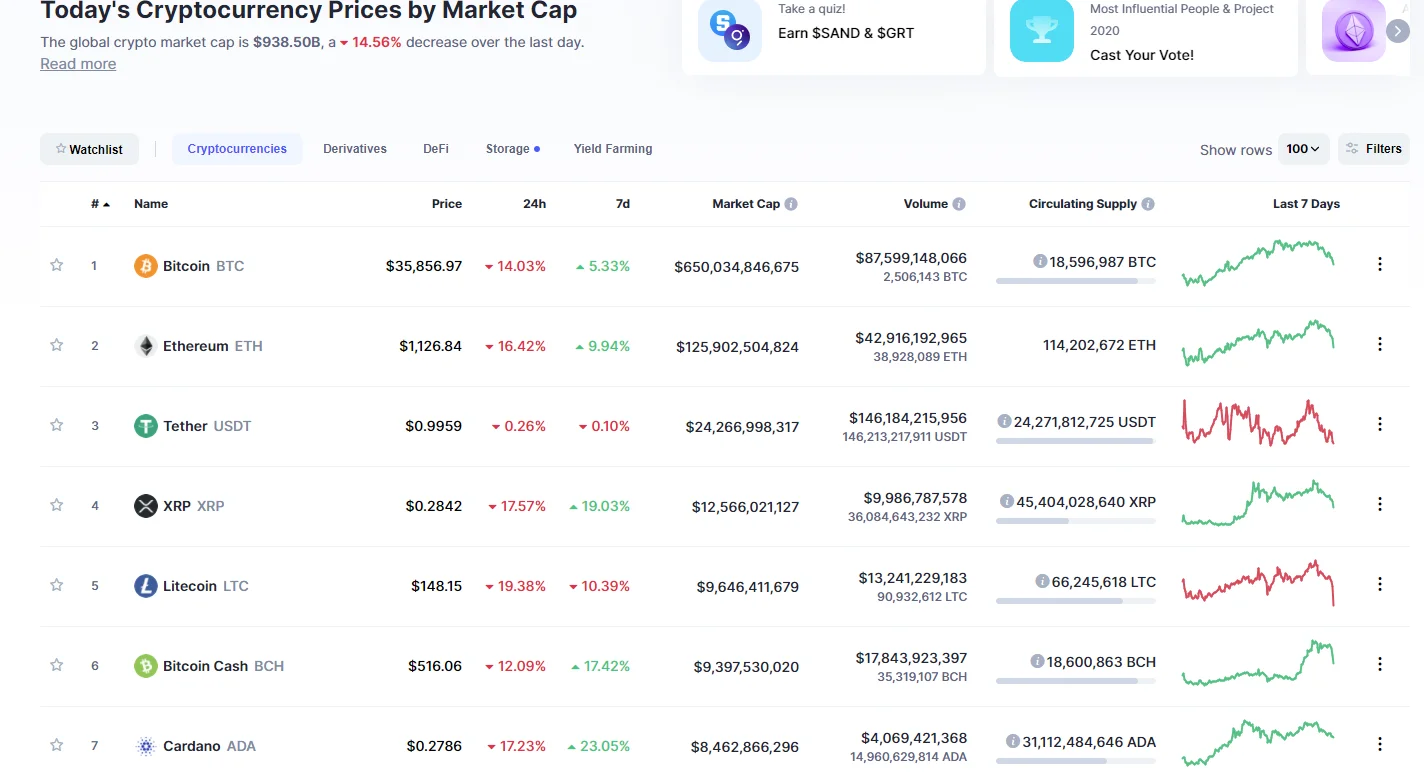 Anyone know what the hell is going on there?
I just bought 4K Stellar and yesterday it went the wrong way and I lost 20% with a finger snip, damn I hate these up and downs all the time.
Do you think this is the end for the
cryptocurrency
rally that was going on over the last 3 - 4 weeks or is it just a temporary dip?