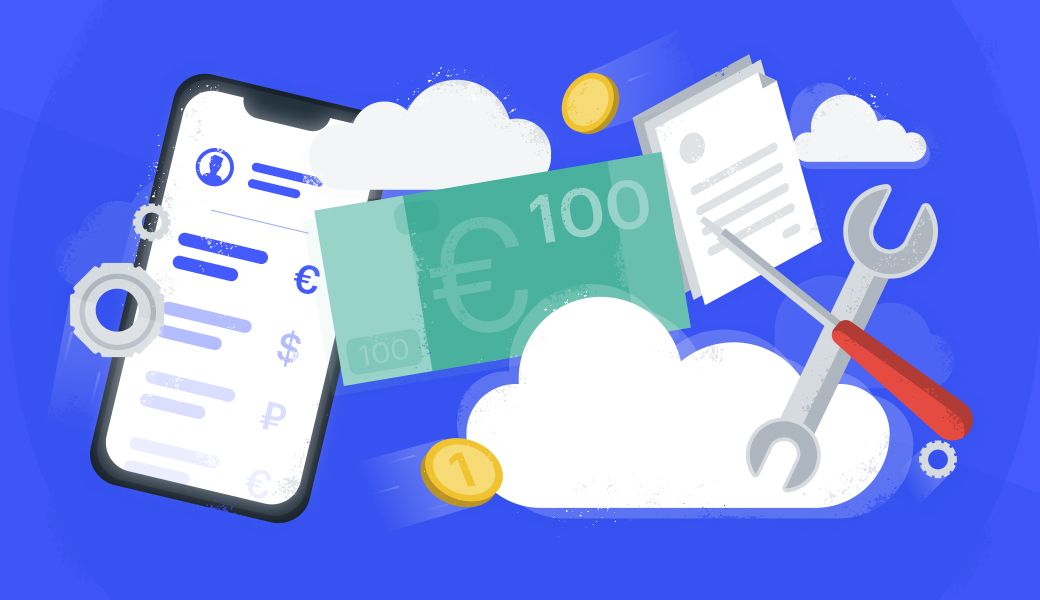 We're delighted to announce that Stage 2 of the refund process has now been approved for low and medium risk Individual customers. Customers in this group will now start receiving their refunds. However, we're still waiting for approval before we can begin issuing refunds for our other customers,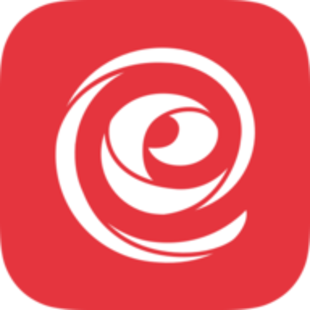 blog.epayments.com
I hope to be in this next stage. Do you know if
Wise
would be fine to receive around 25K from them?