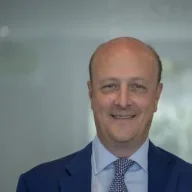 Corporate Services
Mentor Group Gold
Apr 11, 2009
358
87
28
40
Offshore IBC, now while I have registered both my
offshore companies
in the
Seychelles
and Cyprus, and they both have the status of an Offshore IBC I would like to know what is better, a Belize or Seychelles IBC?
Offshore IBC what they have in common:
The costs, a
Belize Company
IBC costs everything between EUR 99.00 to 995.00 depending on which services you require, but comes most often just with scanned documents.
The Seychelles IBC Company comes with both scanned and original corporate documents again depends on where you buy it so far the best value for money is with CCLOGIC for EUR 295.00!
Belize IBC's have limitation on what you can do with them, Seychelles IBC don't have, at least not tha many.
Whoch Offshore IBC would you go with, any additional information is much appreciated