multiple sources and bloomberg too now: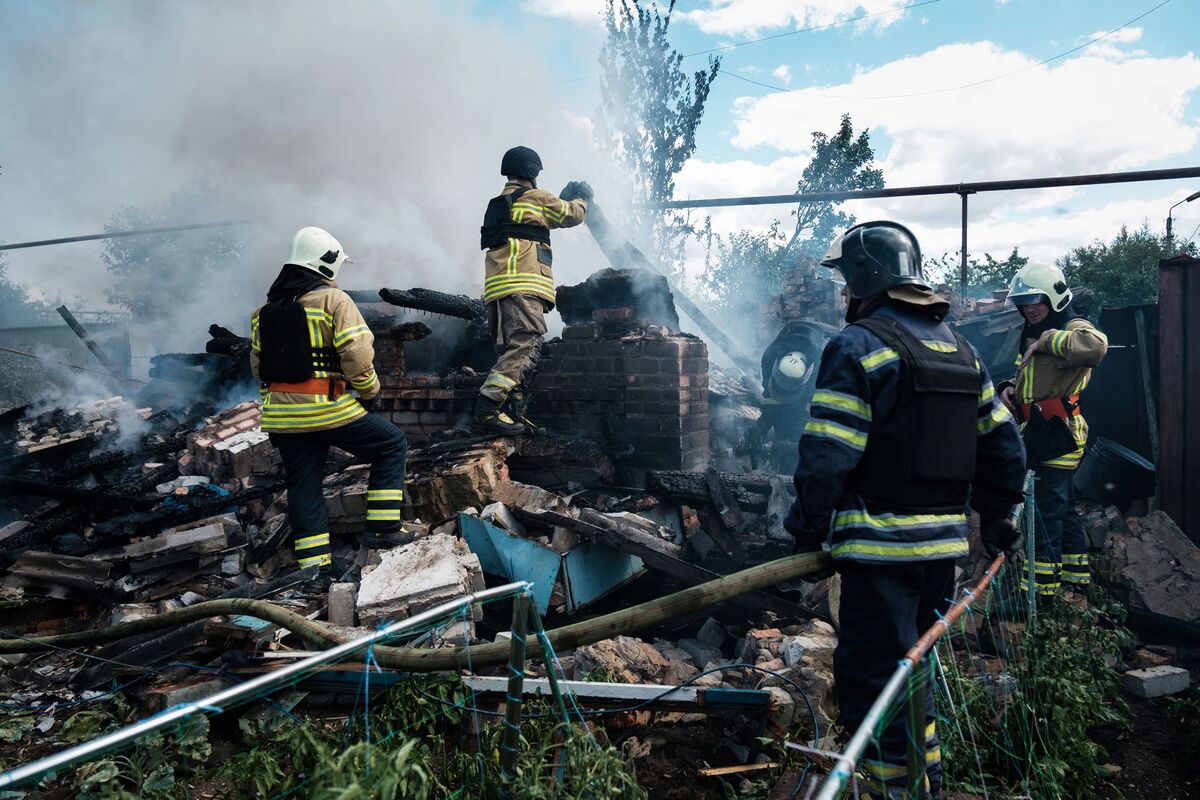 Ukraine is seeking to delay payments on foreign debt and change the terms of
GDP
warrants as Russia's invasion undermines the economy.

www.bloomberg.com
Putin warned that supply volumes of natural gas through the Nord Stream pipeline may fall if there's a delay in the return of a turbine sent for repairs to Canada that was held up by sanctions.
and that's the first one we already know about, then:
Volume could drop to around 30 million cubic meters a day if only one turbine is functioning instead of the two that are currently operating,
and added
Putin said in a televised briefing after his talks in Iran. He also said that another turbine needs to be sent for regular maintenance around July 26.