Offshore Retiree
Mentor Group Gold
Elite Member
If they go negative interest rate you might be charged by the bank to keep your money there. If I am not mistaken, Germany is already doing that. Feds have stated already in their last conference last Wednesday they might make interest rate negative even before their scheduled meeting next time.
Yup Switzerland introduced this also. Imagine losing 15,000chf a year and every year just to park 2m CHF in cash. Yup I took out my money only to find out UBS is reversing policy now for some clients. I guess they thought clients will put up with BS like paying to keep money on top of high fees they already charge
.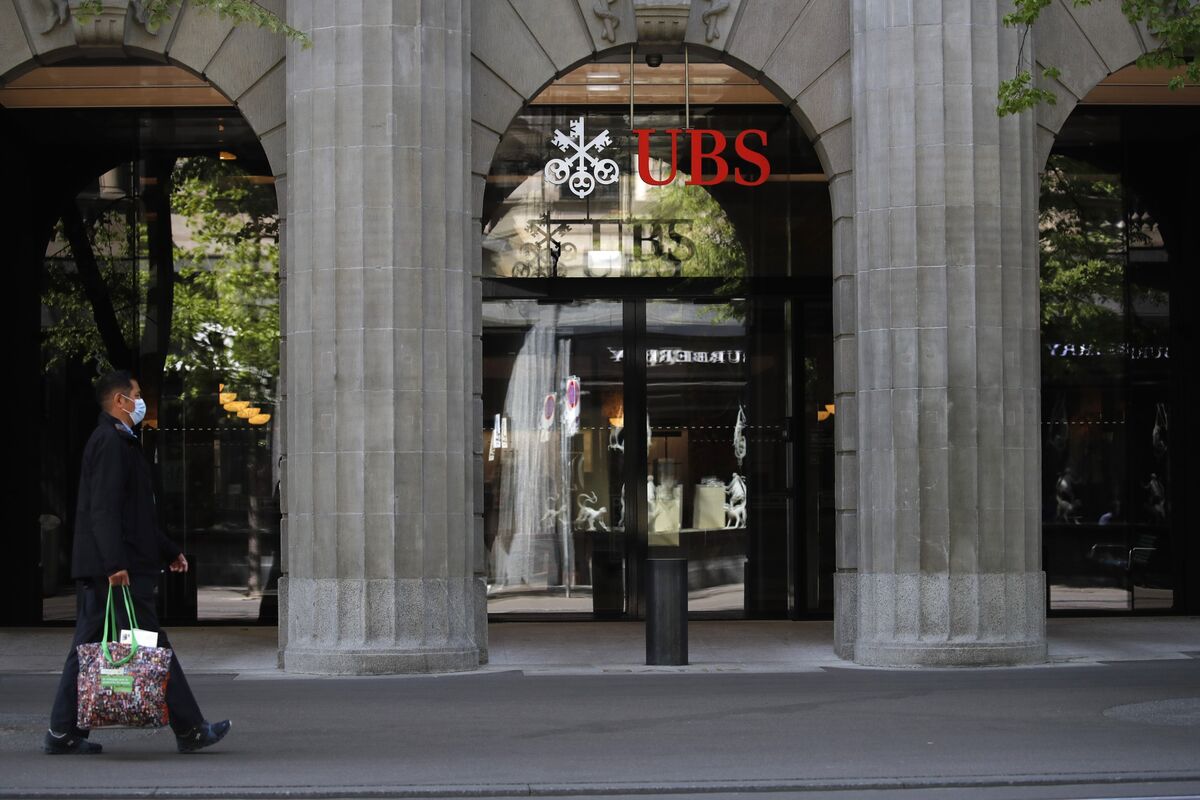 UBS Group AG is offering some of its wealthiest clients in Switzerland a temporary break from negative interest rates in a bid to attract assets as the coronavirus crisis wreaks havoc on markets.
www.bloomberg.com