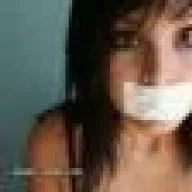 Corporate Services
Business Angel
Member Plus
May 26, 2009
126
48
28
31
So which
tax haven
can we add to the list? I have been considering what other offshore jurisdiction may be useful for my
offshore business
structuring.
So far I can see that the following offshore jurisdictions are under the term
tax haven
:
Belize

BVI

Bermuda

St.Kits

Andora

Curacao

Jersey

But according to the many discussion around I have learned there are many more, please input here.
For those who do not know what a tax haven is I put a link before the list above, I would also be interested in knowing of what the best and legal way is for
tax avoidance
, makes sense right ?
Tax avoidance and
tax evasion
- Wikipedia, the free encyclopedia
Tax Havens are a legal item to use in order to reduce tax, but is it also allowed to be exempted from tax if you don't live the same place more than 6 months in a row?