Hello,
Any recommendation to a good international corporate lawyer with expertise on company structures,
PRIVACY
and taxes ?
You can see the post in this page as the preview of what I'm looking for and why: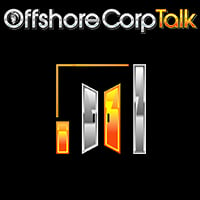 Hi guys, Could really use your help. I am going to launch a super privacy focused end to end encrypted file hosting service. Besides the service itself which will not let even to me as admin the power to access users files, i still want to structure my company in a way that will make any law...

www.offshorecorptalk.com