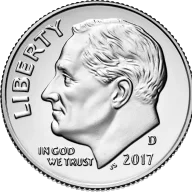 Dec 19, 2020
633
1
405
63
34
Are all these in this topic grey schemes? Could one get punished somehow, or jailed, if truth gets revealed?

Or are they grey but at the same time everything in them is according to the law, therefore one won't get caught for anything illegal? And in this case - I'm interested. Who to contact? And how? I may not send DM to anyone.
Its illegal if you submit incorrect information or dont update it duely. In todays world its necessary to register yourself somewhere for practical purpose. Someone who is a
digital nomad
and lives somewhere 1 day a year, while maintaining place to live and
tax residency
for the whole year, spending the rest of the time traveling is not necessary breaking any law.