Corporate Services
Mentor Group Gold
For several reasons I'm unable to post a complete description on how to setup a anonymous (110%) high risk (including normal)
merchant account
.
But for those of you that are serious and spend some money to upgrade to
mentor group
gold I have published a post about what is required and how to reach your goal at the thread below:
You can only view it if you are mentor group gold, sorry guys, but that is required.
I will go through every detail on how to apply for the account and what documents you need, I will even go back from time to time and help people if they post in the thread with questions.
BTW: there is this really good and free article from Admin which you may want to read as well: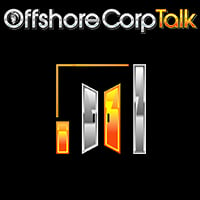 Businesses and industries considered high risk are exposed to a series of problems. Even if your business is doing alright and you have a good plan for its growth, chances are you will still face lots of difficulties in the wrong run. Most importantly, in the early stages of your business, you...

www.offshorecorptalk.com
Just FYI