Corporate Services
Mentor Group Gold
I have 5000 euro I need to exchange to
USDC
quickly, I would have liked to avoid
KYC
by reliaze that's not possibl.e
I already read here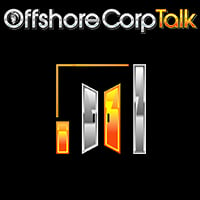 Buying cryptocurrency is something everyone wants to get involved with, but most people have no idea where to start. In theory, the job is fairly simple – register for a cryptocurrency wallet or exchange and get buying. In practice, you will face a series of potential complications that could...

www.offshorecorptalk.com
Crypto.com
looks like to be the cheapest and most reliable of these quick exchanges, what's your thoughts. Would it make trouble to send the money from
Wise to Crypto.com
anyone know?
Alternatives are welcome?
I just verified with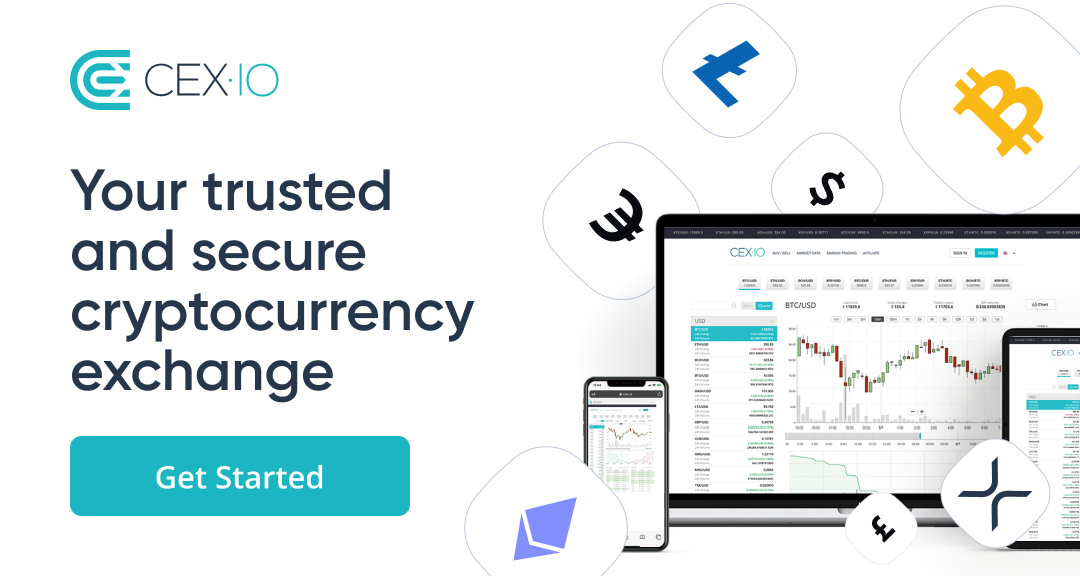 The leading
cryptocurrency exchange
platform offers different trading options, provides 24/7 customer support, high level of security, and stable deposits and withdrawals. Buy & sell
crypto
& bitcoin online with CEX.IO

cex.io
I can load it with 3000$ and exchange to USDC but can I withdraw the USDC to another wallet i.e. my Ledger nano s ?
Following up on the service of CEX.IO
I followed all steps with the verification and they show you a screen "congrats we removed your limit" now you can load your account with a
credit card
up to 3000$ !! HURRAYYY
After successfully loaded the card with 500 euro and traded them to USDC - BANG please verify your account by uploading a selfie with your card !
Okay, uploaded my pretty face with the card and now!
Your verification request is under review. Usually, it takes up to a few hours.
WTF is going with these shitty damn fucktards, why the hell can't they just tell you this from the beginning. They make sure you load the account and after that they fuck you hard in your tiny ass.
DAMN I hate these surprised
Last edited: